Sponsor Swap in April
It's that time again...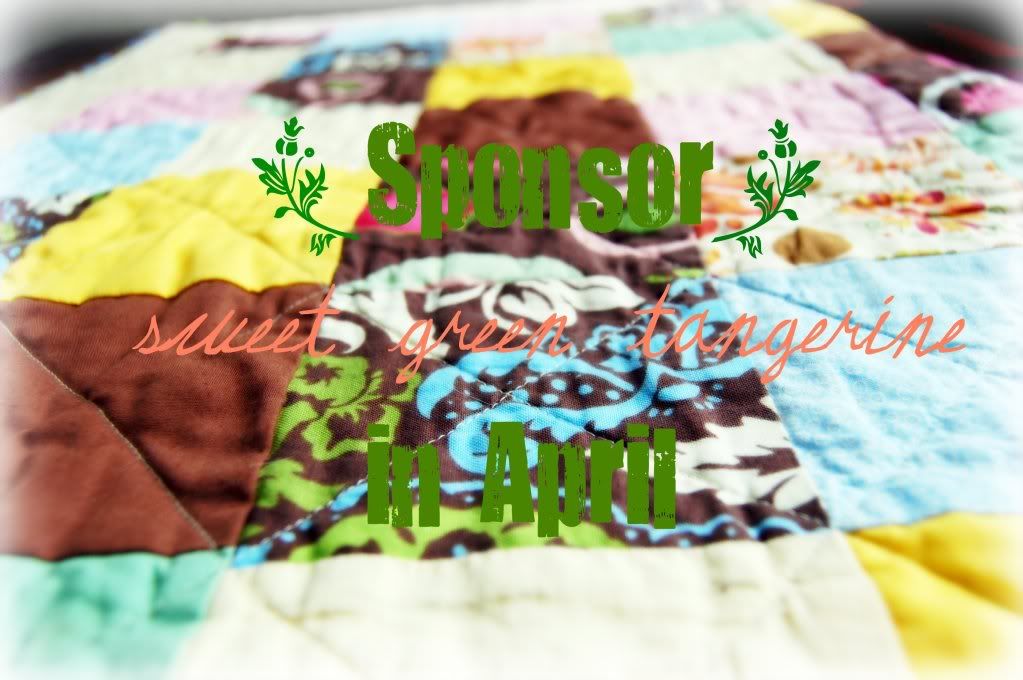 Since April is my birthday month, I'd LOVE to host a giveaway on the blog. If you are interested, please let me know.
Click
here
for more info on the sponsor swap.
As always, you guys are the best. Have a great weekend!!