I'm going to make it simple this week.
This is my favorite, recently discovered, quote.
I have this framed and sitting above my computer.
I want to wallpaper my brain with quotes like these.
John Green gets me.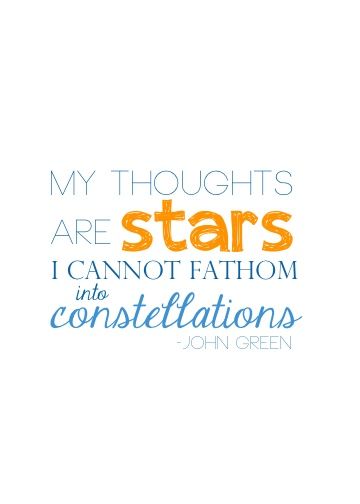 (Click on the pic to see the printable version. You have my permission to print and frame it for yourself)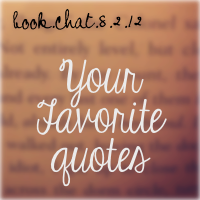 So, let's hear it. Your favorite quote(s). Link up below if you choose to join in!
Next week: What book do you want your readers to read and why? Pitch us a book of your choice. (Vlog opportunity perhaps)