What I Read
Book Reviews
The Book Chat
Planning to Read
Megan's hosting another Book Challenge for Autumn. I'm very excited since I failed miserably at the summer challenge. Here are just a few of my planned reads. On top of her challenge, I'm double challenging myself by reading only books I already own for the rest of the year. Yikes!
Days of Blood & Starlight by Laini Taylor
Between Shades of Gray by Ruta Septys
The Reader by Bernhard Schlink
Pillars of the Earth by Ken Follett.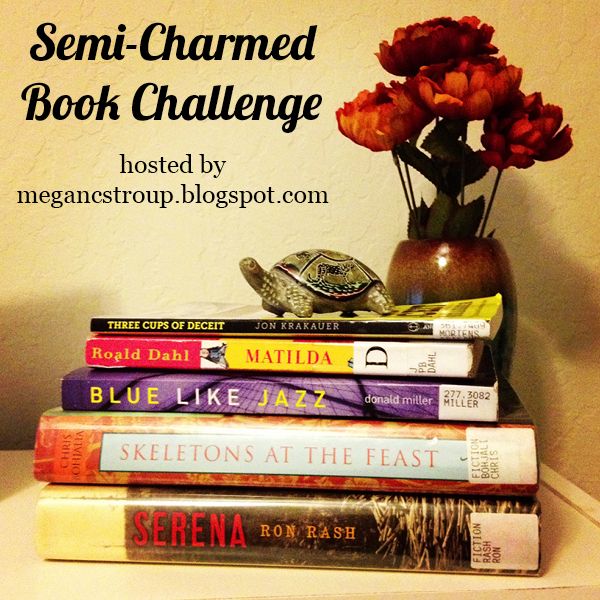 Upcoming Book Chat Topics
October 3: Favorite place to read and/or Favorite book store
October 10: Ebooks v. Print books
October 17: First book you loved
October 24: Literary-themed Costumes
October 31: Horror, Scary books
New Music Release
Arcade Fire
Reflektor
Release date: October 29, 2013
I've already preordered mine.
Have you?