I don't have one major thing to blog about right now, but lots of little things, so here I share...
We've been biking a lot as a family. Like every day. I think we're all a little bit addicted to it. Jonathan is finally big enough to ride on his own and Jude has one of those little seats on Jeremy's bike. Now when we have to grab something from the library or PX, we just ride up there. It's so therapeutic and fun. Why don't we do this more?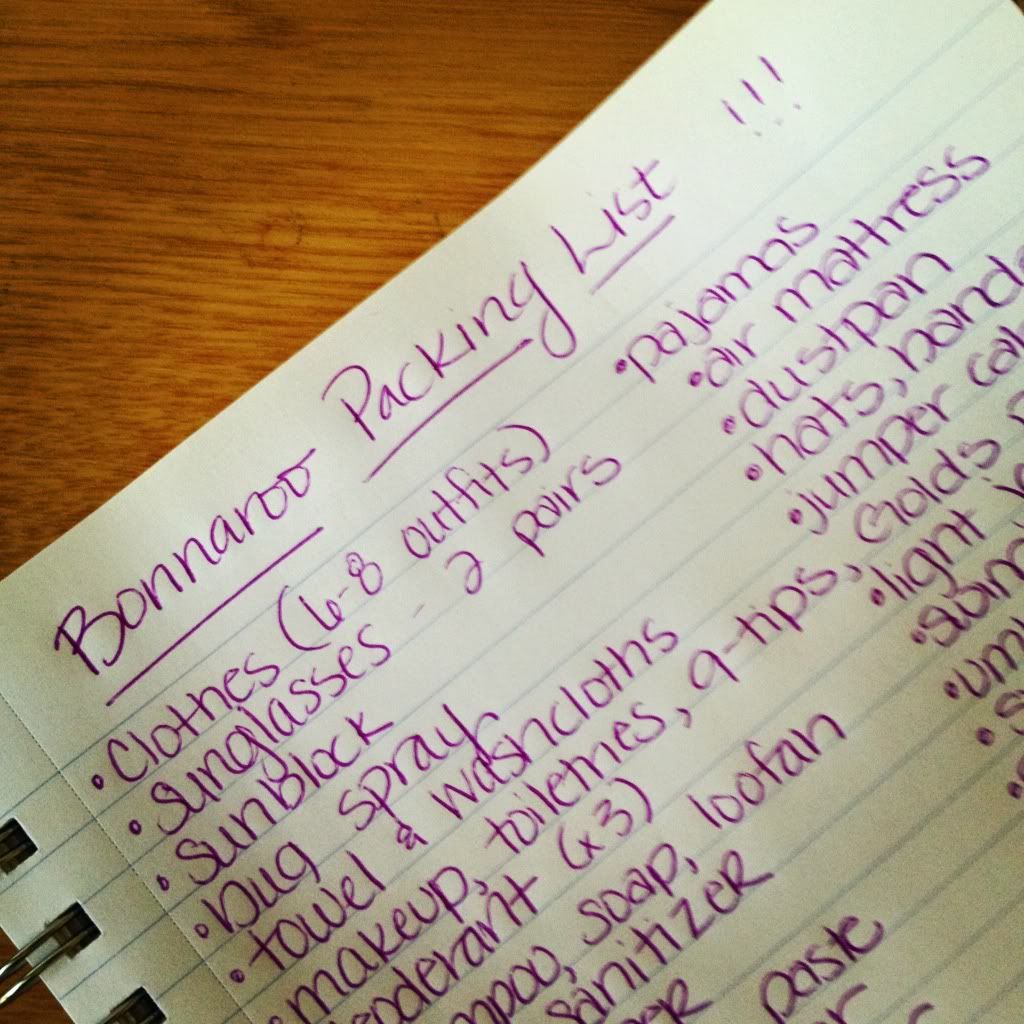 I have also been a wee bit obsessed with Bonnaroo coming up (25 days!). This will be my first trip to Bonnaroo and my second music festival (as an adult). My friend, Nikee, is flying in and we are heading up just the two of us. I have to say in order of excitement it goes: 1.Spending time with my friend I haven't seen in a year 2. The music 3. Camping 4. Meeting new people 5. Just getting some much needed ME time. I will miss my boys dearly, but there's something about just worrying about only myself for 5 days that sounds great to me. Surely it will not be all relaxing. I'm expecting it to be hot, crazy, a lot of work and long, sleepless nights. But I am nothing if not flexible. And I am a mega planner. I have been Bonnaroo blog stalking for a couple weeks now. I've got my packing list just about squared away, the route planned and every "t" crossed and "i" dotted. I've already mentioned the bands I'm really hoping to see, but here's a bit of my Bonnaroo playlist...
- Lotus Flower - Radiohead
- I and Love and You - The Avett Brothers
- Hold On - Alabama Shakes
- Barton Hollow - The Civil Wars
- Cheerleader - St. Vincent
- Whirring - The Joy Formidable
I know I won't be able to see them all. I've come to terms with that, I really have. You can rest assured, I won't miss Bon Iver. Or Radiohead. Or The Shins. shit...this is going to tough. I'm also really excited about getting to know some new smaller bands too. I'm not going to be a mainstream music snob, I promise. Gosh, I just wish the schedule would come out already!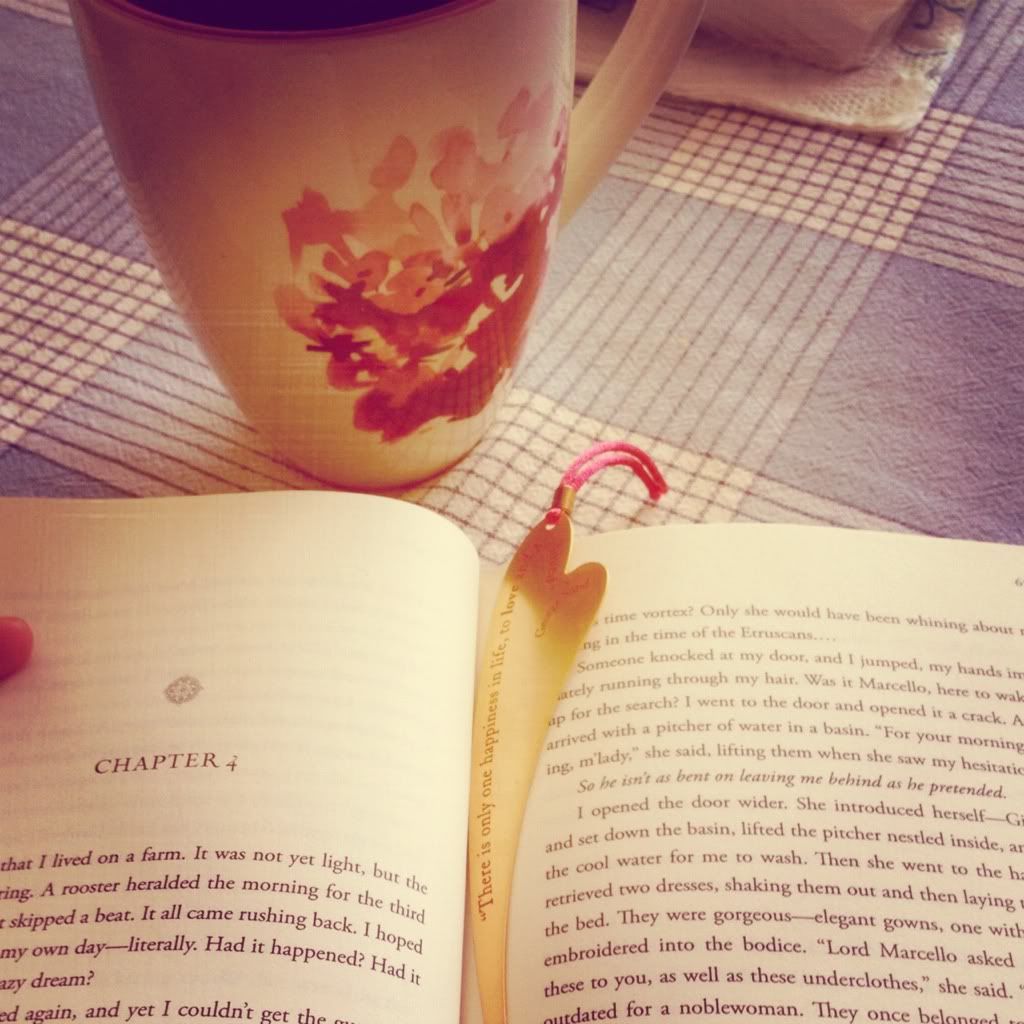 I am on my 3rd book in the Semi-Charmed Kind of Life Summer Book Challenge. So far, I've read Fifty Shades of Grey (read review here) and The Fault in Our Stars (review coming soon). Now, I'm on Waterfall by Lisa T. Bergren. I'm getting through this one at a snail's pace. Not a huge fan so far. It needs to pick up soon. Like aliens drop out of the sky or someone reveals their red room of pain...something. Please.
Speaking of books, I just want to take a moment to say how much I really appreciate my book-chat participants. I know you aren't doing it for me, or anything, but i feel like the book chat is succeeding at being exactly what I envisioned it as, and that is because you ladies. The odds of all of us ever being in the same room together are pretty super-slim (how great would that be?!) but having the book chat every week is really like hanging out with my closest friends talking about our favorite topic. I really hope it never feels like homework to anyone and I hope you guys are enjoying it & stick with it.
And welcome to the new book chatters we've had join us these past couple weeks. Seriously, nothing excites me more than seeing a new blog on that list! I love Thursdays!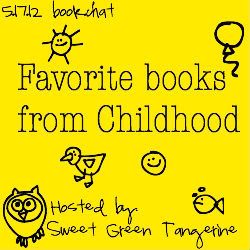 And one more thing...this is a request for everyone. I'm considering a blog name change. Sweet Green Tangerine started out with zero direction, so the name had zero specificity. <--word? Now, I feel like the blog has finally taken a direction that I'm happy with, and I'm considering finding a name that matches. Thoughts? Suggestions? I don't know if I would change the URL...I don't want to tackle that nightmare of losing followers and links. As always, any input is greatly appreciated!
Happy Saturday friends!