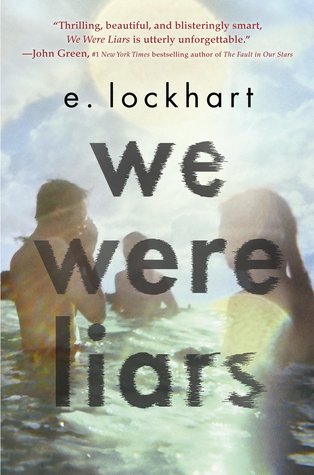 I'm currently reading this little gem. I'll have my review ready next week, but reading today inspired me to mix up a reading playlist, something I haven't done in ages.
This book is so mysterious, creepy, tortured, lonely and bitterly beautiful. These are the sounds inspired by my reading…
Have you read this book? (Don't tell me how it ends) I already know I will have so many things to say about it when it comes time to review.
Hope you're having a fantastic weekend!